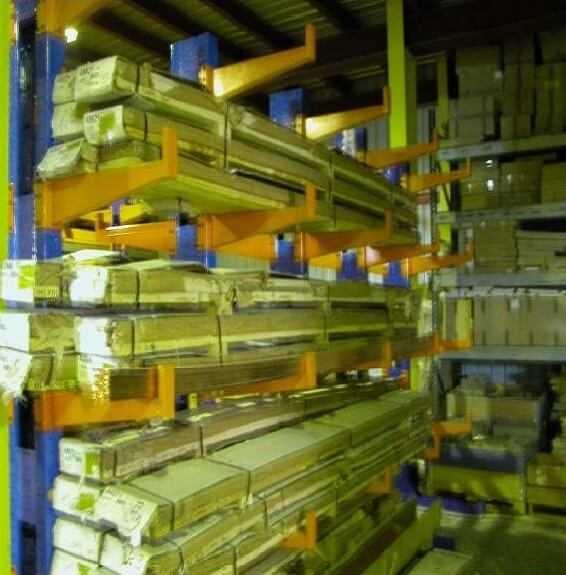 The cantilever racks have no front or vertical columns in the aisles, thus optimizing space utilization and allowing immediate access to your inventory.
Suitable for storing long materials, circular materials, plates, pipes and irregular goods.
The cantilever can be single or double, the cantilever shelf has the characteristics of stable structure, good load capacity and high space utilization.
Cantilever shelf is used for machinery manufacturing industry and building materials supermarket. It is a kind of special shelf with long shape, which is made of outer cantilever mounted on traditional shelf pillar.