Optimized & Industry-ready Solutions
For All Your Complicated Needs
We (Alesayi) with the help of our global partners have the capacity and experience to commission any type or size of installation, how complicated it may be. For your information, we keep large stocks in the kingdom to give our clients, a fast and on the spot service.
Should you require any form of shelving and Racking, whether layout for a new warehouse or extension to existing Shelving and Racking, please feel free to contact us. We provide FREE design and quotation service and best possible solutions to our valued clients.
We trust you shall take advantage to our design service, and let us quote for your storage requirements. We assure you of our best attention always.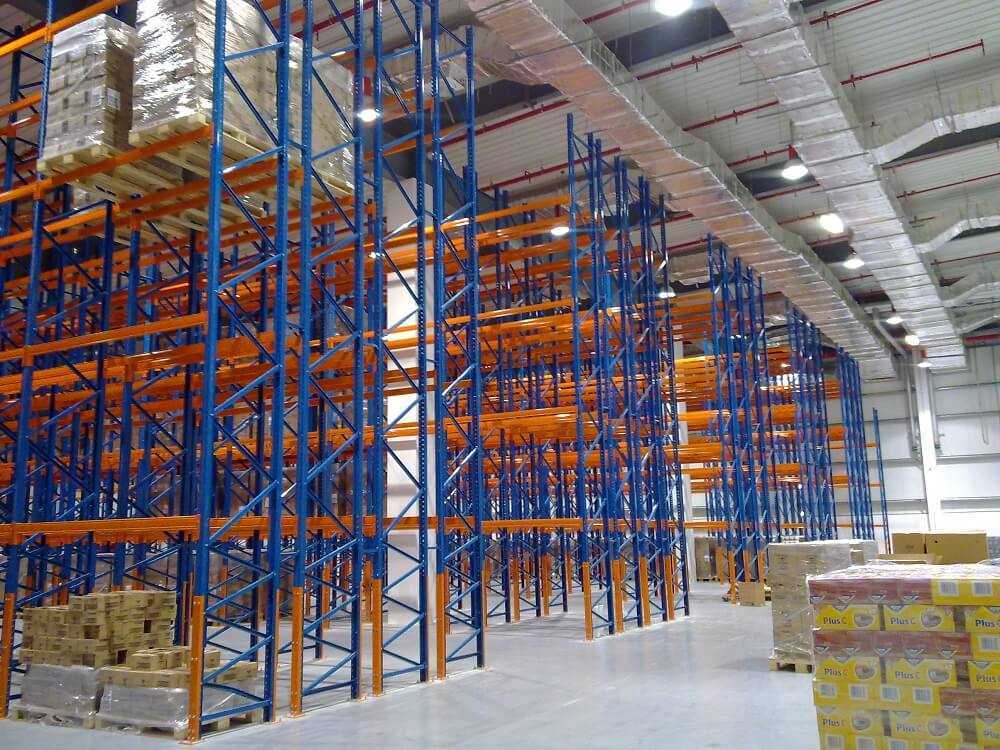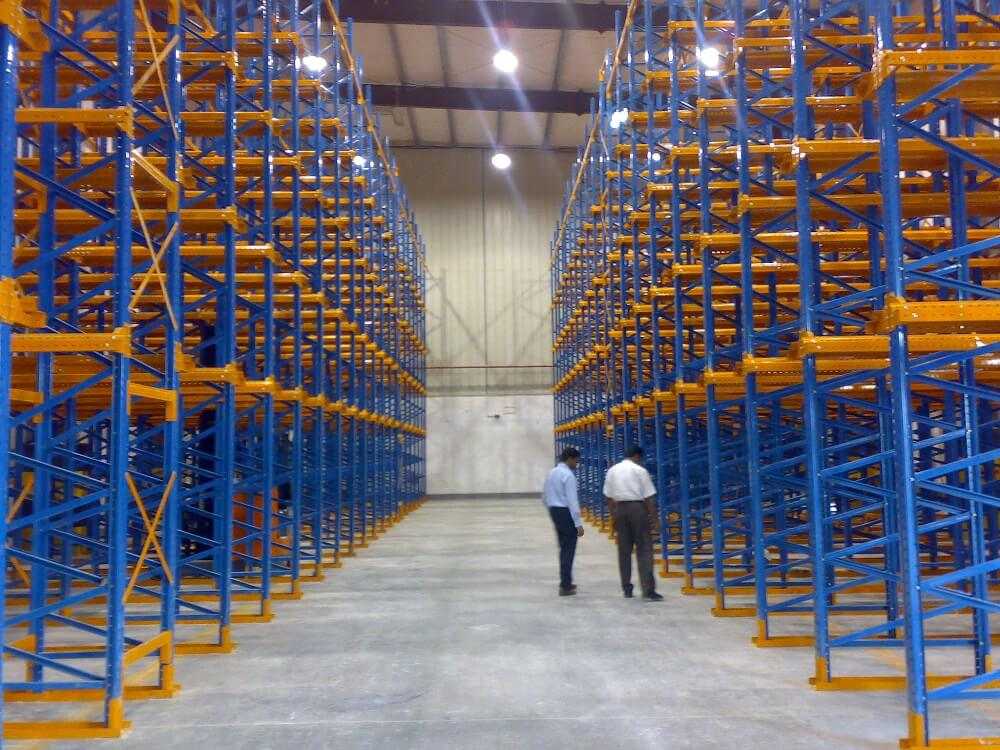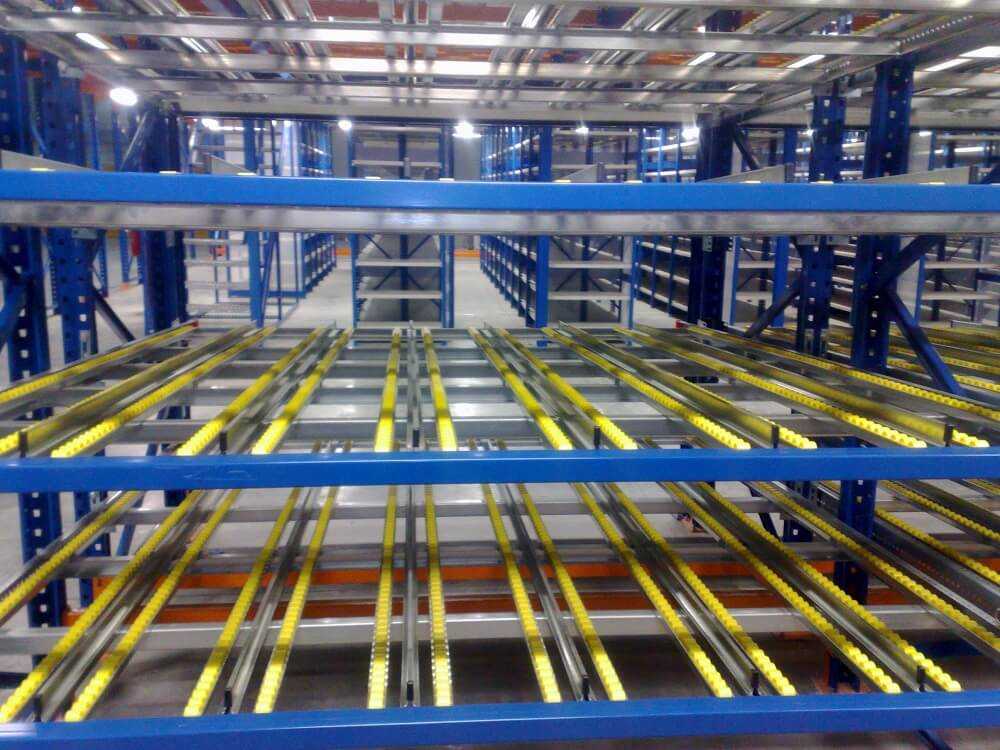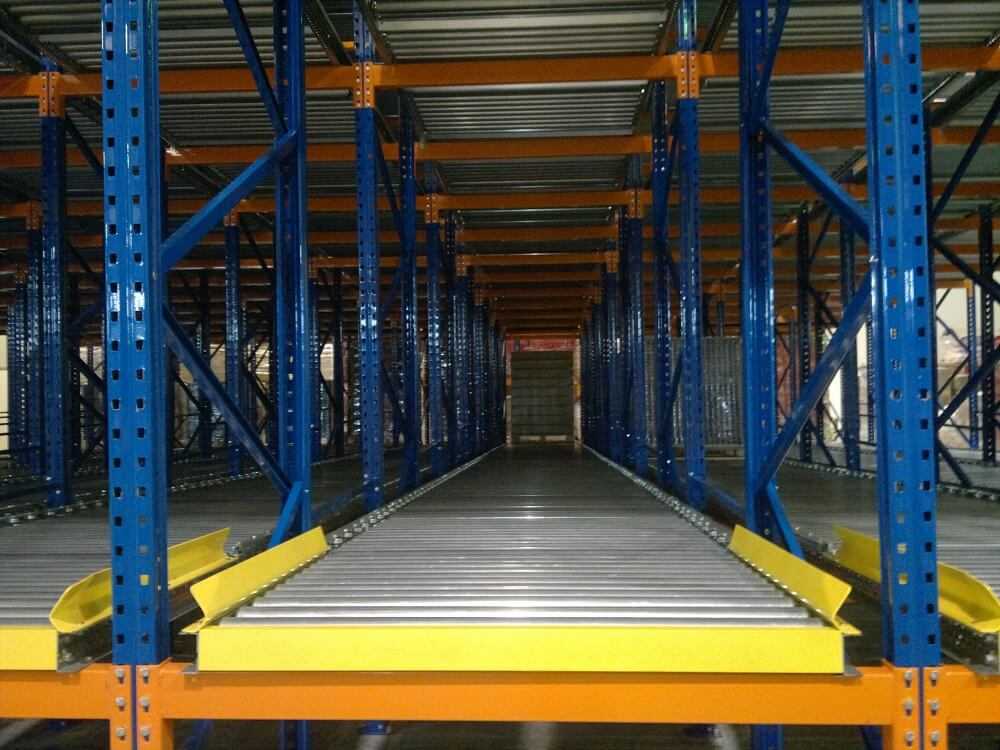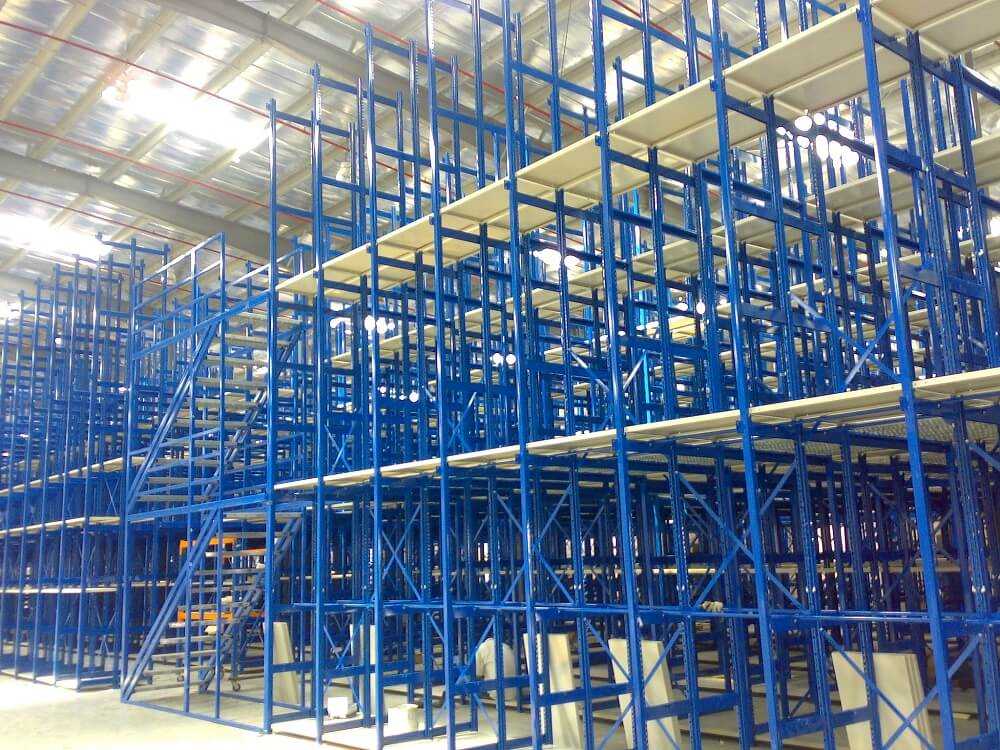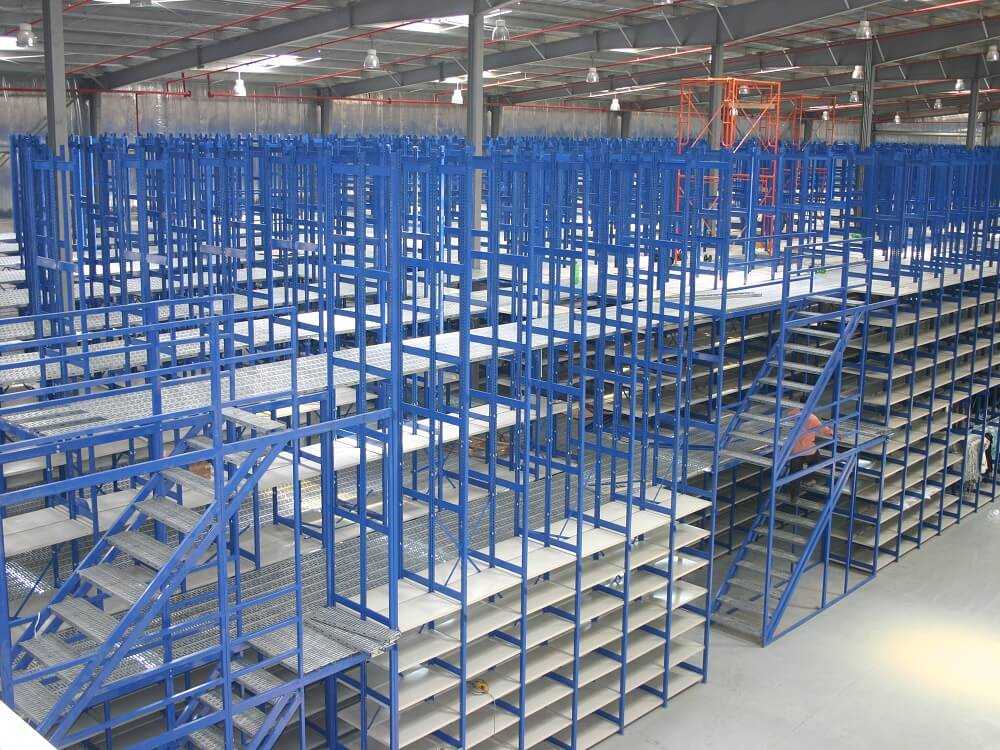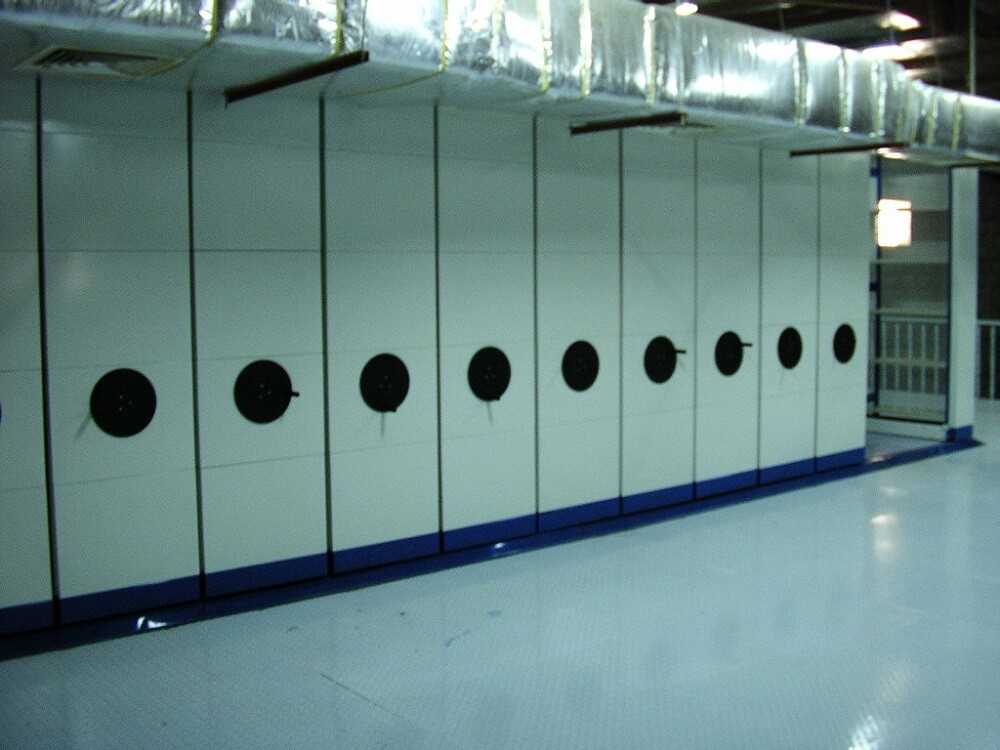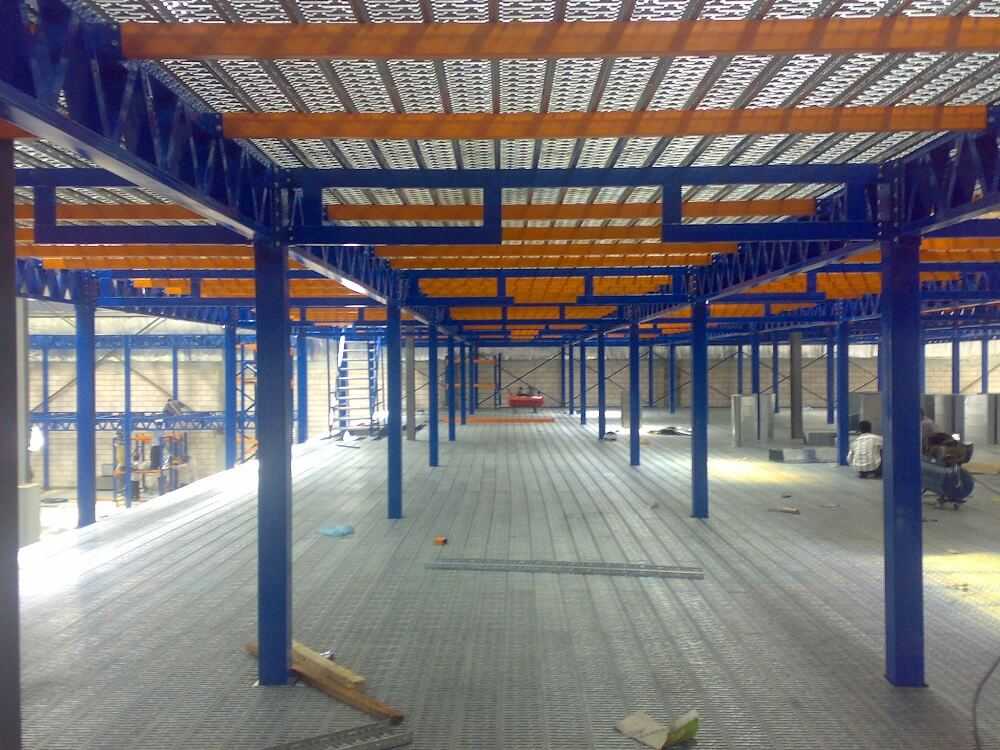 The biggest differentiator between ALESAYI STORAGE SYSTEMS and others is the quality of products. We believe that dedication and experience of our experts combined together with state of the art production systems provide you with the best products possible. Our top of the line products ensure that you are provided with the ideal solution to your warehousing needs. With years of experience we identify even the smallest needs of our customers and make sure that you do not face any hindrance at any time. For us the customer comes first – ALWAYS!
Industry Focused Products!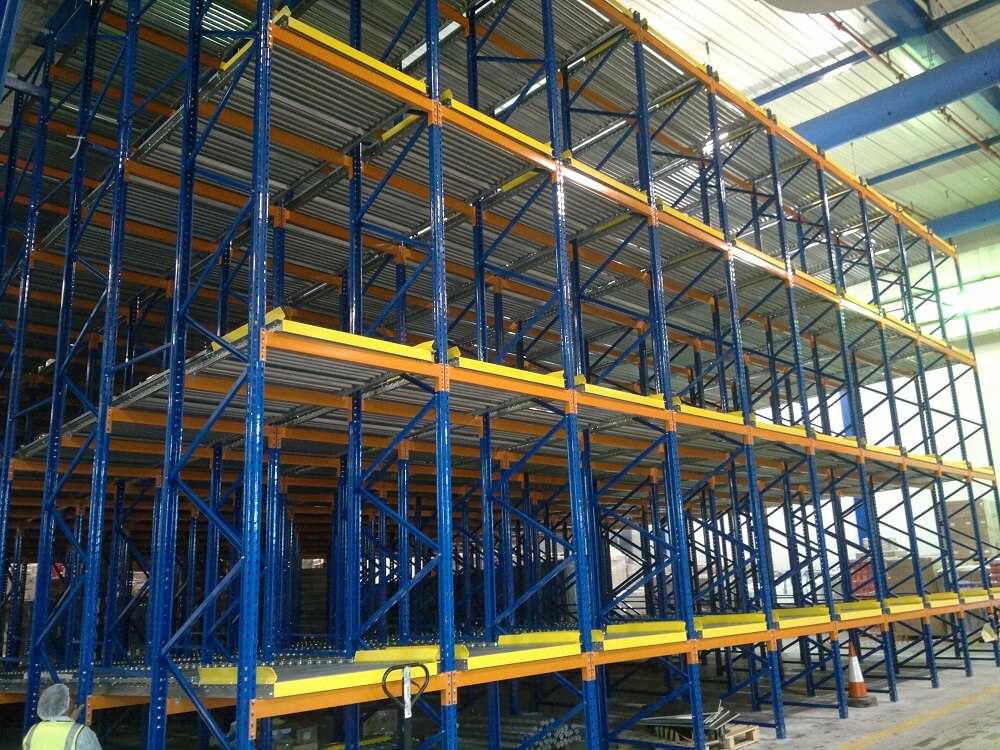 Pallet flow storage systems use a combination of elevated rails and dynamic components (wheels, rollers, conveyors) within a rack supported structure. Pallets are loaded on the high end of the rolling lane and move towards the other end by force of gravity where they are ready to be unloaded.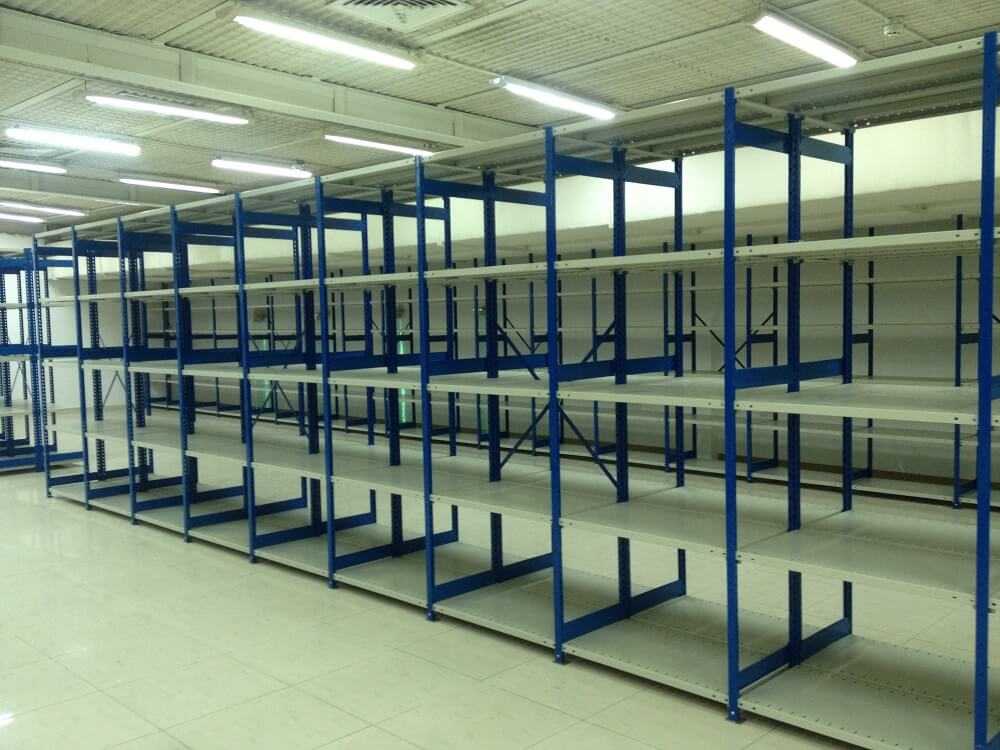 Bolt Free Shelving Systems
These systems are available in an extensive range of sizes that come with either clad or open configurations. The flexible bolt-free shelving systems provide an accommodating, modular hand loaded shelving system. Locked together, the bolt-free systems enable quick and easy construction and installation.