Racking, Shelving & Storage Solutions
Middle East's Leading Warehousing & Logistics Corporation
25+ Long Years Of Rack Integration And Excellence With Quality At It's Best!
At ALESAYI STORAGE SYSTEMS, our warehousing experts and avant-grade production ensure that you get only the very best racking, shelving and storage solutions for your business needs. We strategically craft our storage, racking and shelving products to provide you with the best warehousing solutions without any compromises. Innovation is a key factor for us which also sets us apart from others.
ALESAYI STORAGE SYSTEMS is a business unit of Mohammed Ali Alesayi Group Cos. We are one of the leading companies in the Kingdom of Saudi Arabia specializing in the materials handling products. To learn more about our core business and values, head on to our about page.
AlEsayi, with it's vision and determination, shall contribute in elevating the logistics  and supply chain industry in accordance with Saudi Arabia's VISION 2030.
AlEsayi intends to create abundant employment opportunities for the youth, promote building a high-spirited society, a  prosperous economy, and an aspiring nation.
AlEsayi also plans to support & work towards the Saudi Arabia Vision 2030 by virtue of transforming the Kingdom into a leading industrial power and creating an international logistics platform.
We are the industry heads and produce the most reliable and trendy solutions for all your warehousing needs.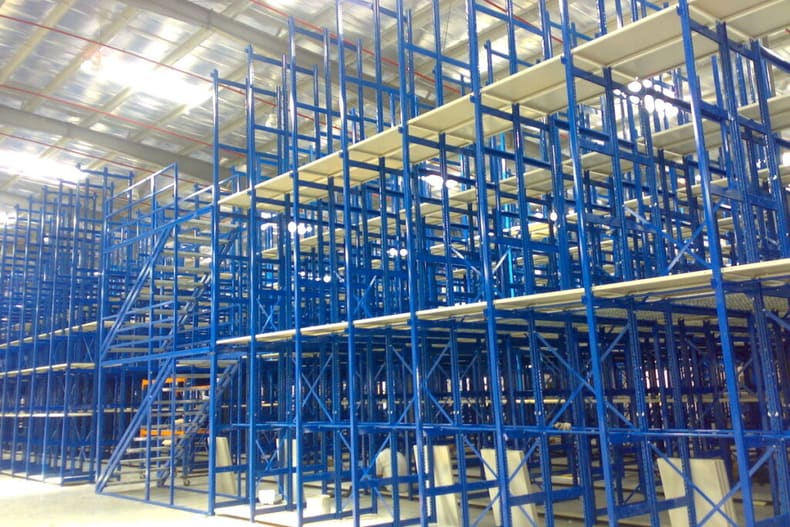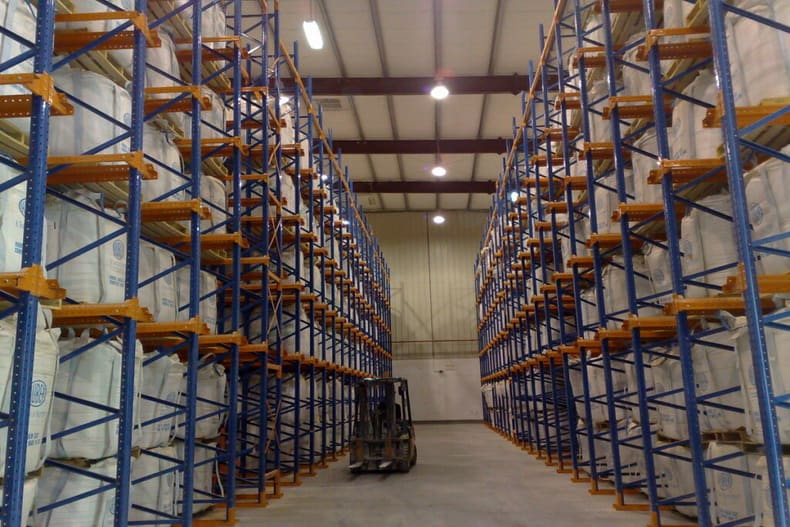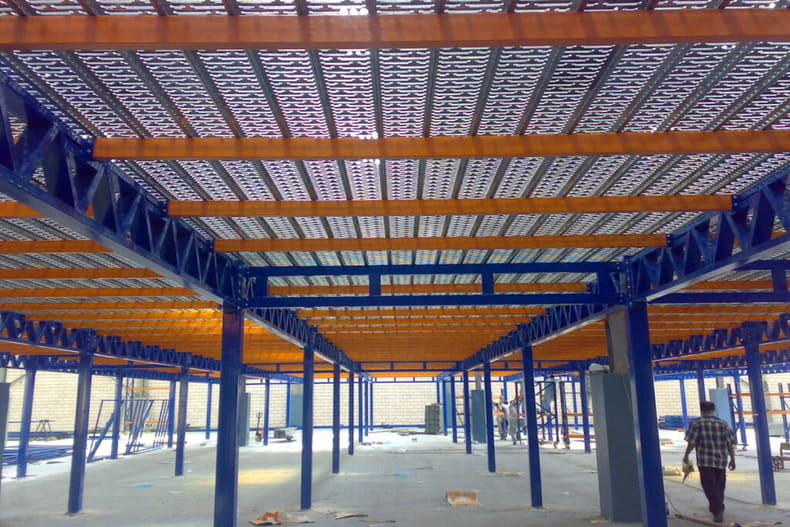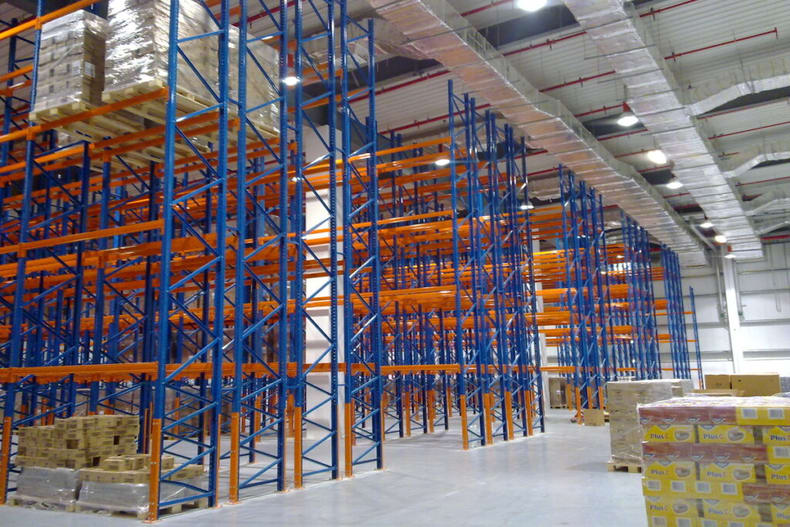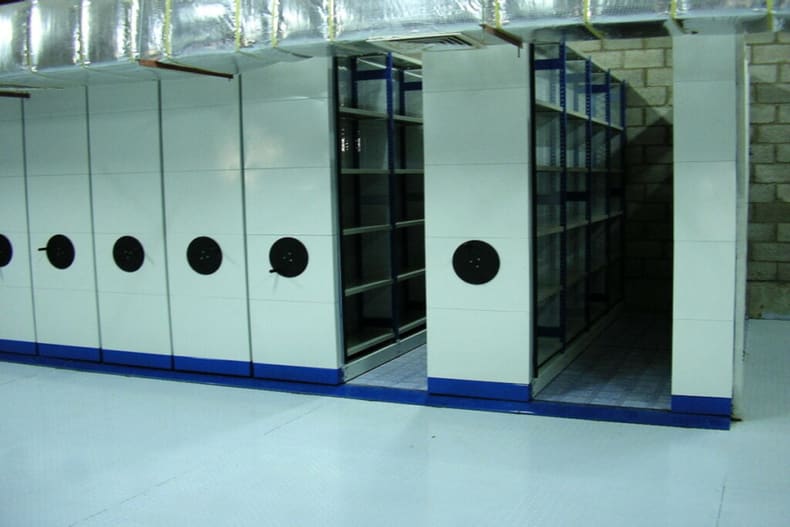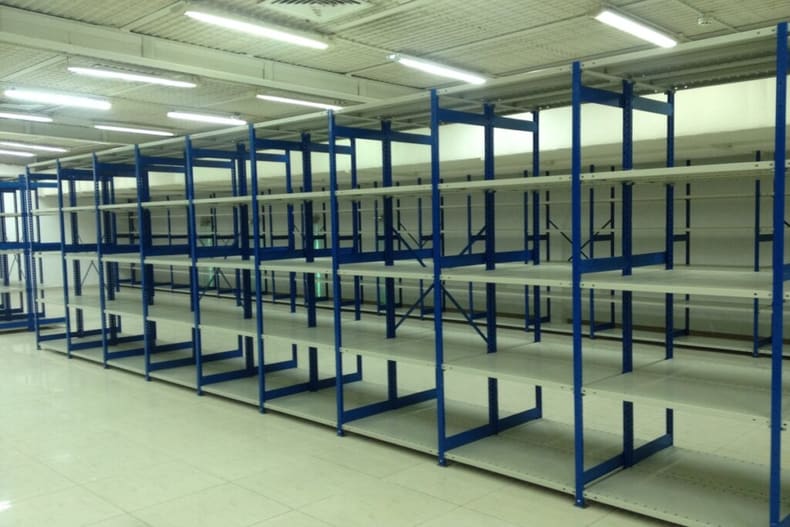 We have a wide array of racking, shelving and storage solutions for all your warehousing needs. To know more about our products head on to our Products & Solutions page.
With our top of the line automation projects like, pallet flow racking, shuttle racking, mobile racking and ASRS, you can be assured to get only the very best. Head on to our Automation Projects page to find more about how we can help you.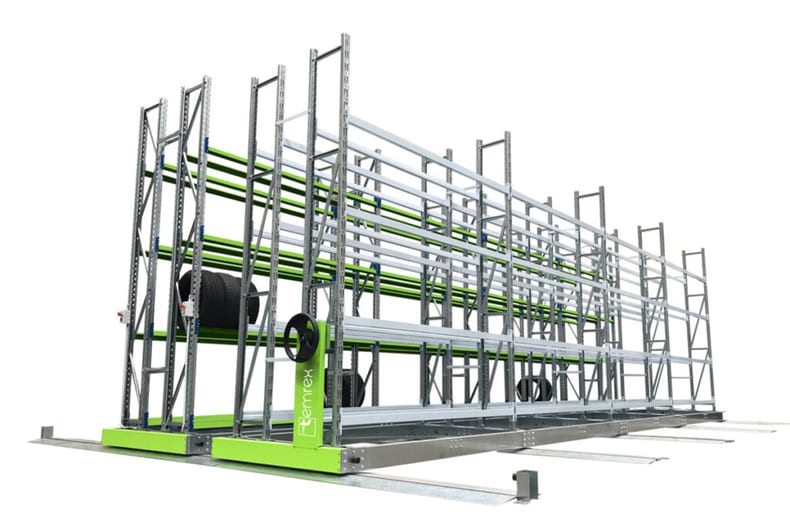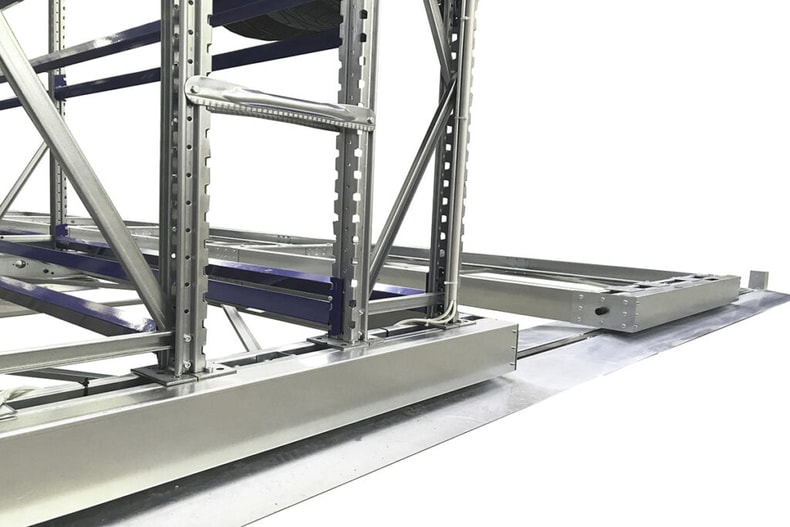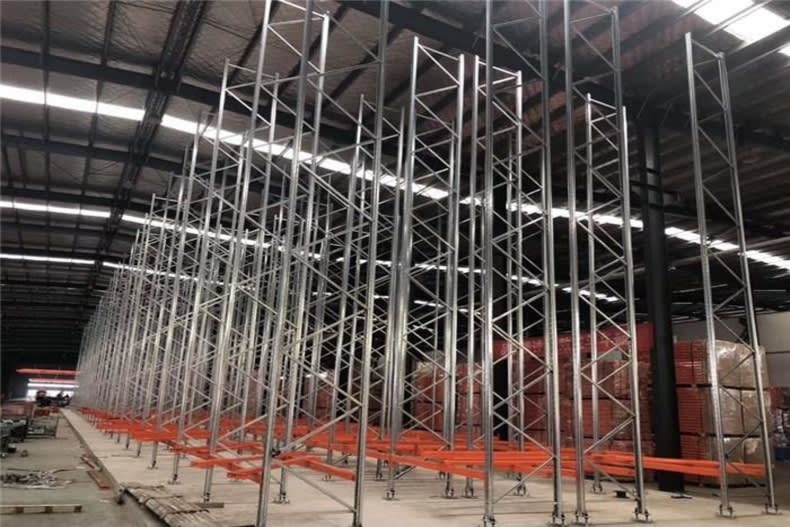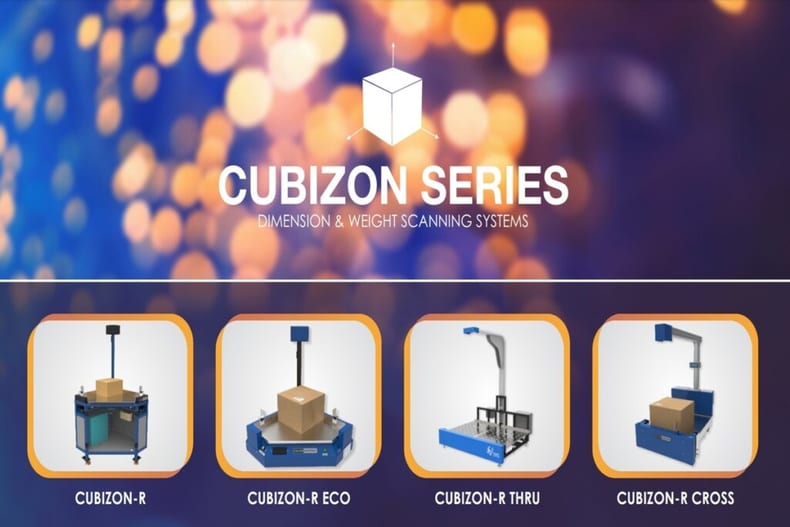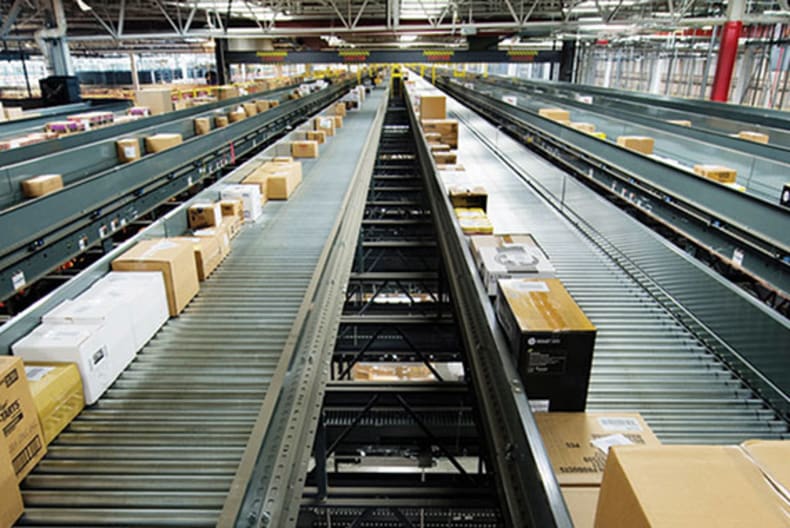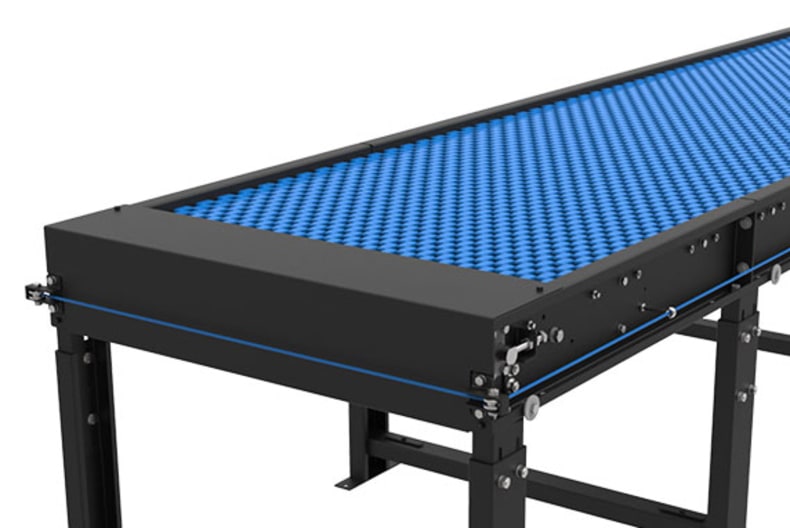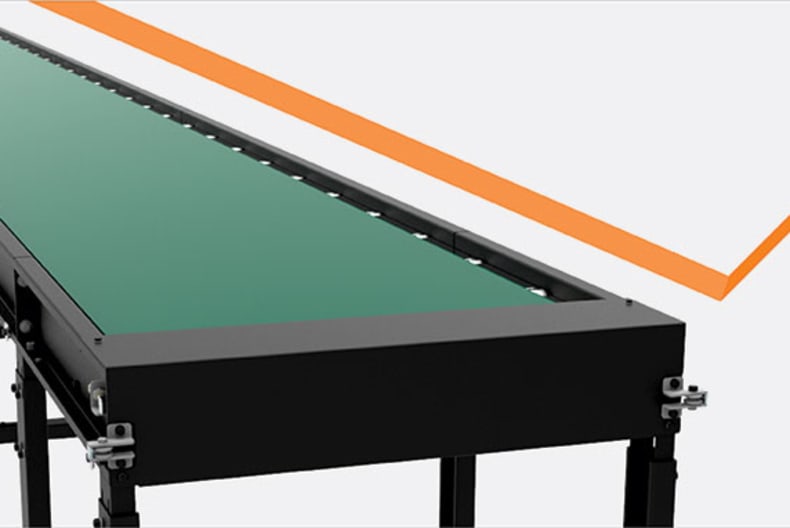 We provide the most efficient and effective e-com solutions, like sorter and conveyor solutions, no matter how complicated your needs are. To know more about this head on to our e-Com Solutions page.
We know our greatest asset is our people, for they are essential to delivering our superior customer solutions. That is why we always link our Mohammed Ali Al Esayi Group to "Setting New Standards".
Sheikh Mohammed Ali Alesayi
We work closely with our clients to understand their exact racking, shelving and warehousing needs to deliver the best solutions possible. We believe the customer is king and we go far and beyond to make sure our customers are satisfied.
With our exceptional business partners we provide every type of racking, shelving and storage solutions no matter how complicated they are. We believe in building relationships that are valuable to our clients and partners alike.