Since then it is importing and manufacturing high-quality tires from well-known international brands and delivering them to their customers. Through a long-term profitable cooperation of decades, Alesayi is now a sole distributor of widely considered International tire brands and they are:
Nitto Tires produced in Japan by Toyo rubber. Started cooperation in 1958, specializes in passenger car tires and is among top ten manufacturers in the world.
J.K Tires produced by J.K industries limited starts cooperation in 1985 and is specialized in truck and bus tires. It is one of the fifty manufacturers in the world.
Vikrant tires made by Indian govt. and after overtook by J.K industries, which expands its production in India and China. Start cooperating in 1990 and is specialized in first radial truck and bus tires.
Nankang Tires produced in Taiwan and China by Nankang Rubber. The cooperation started in 1984 specialized in passenger car tires.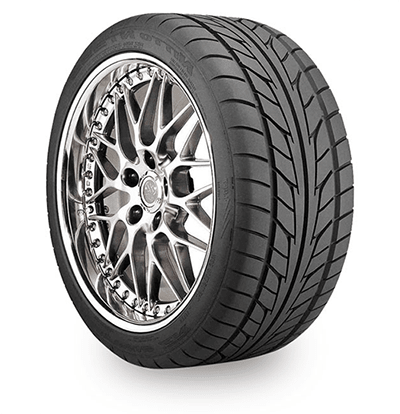 Alesayi Tires offers its customers different affordable packages of products and services through these multinational tire brands to fulfill their special needs in tire selection. Alesayi tires focus on price affordability and quality to its optimum. Through this cooperation, Alesayi tires became a trusted name in the field of tires and transportation industry and managed to gain a wide range of trusted loyal customers. Proudly stands in the line of repeated customers and brand loyalty.